At My Genue, we spend a lot of time and effort to highlight independent, small business owners, makers, and creatives. Over the past year, we've shared countless interviews and featured a number of handmade, unique, crafted goods both on our blog and our social media account. Amidst the frenzy of Black Friday, Cyber Monday and the general shopping chaos that ensues during the holidays, we wanted to highlight a number of curated goods that you can easily shop, knowing your money supports real people.  We have gifts for the ladies in your life, the hostess and for the little ones, at every price point.  Read on for some of our favorites…
FOR ALL THE LADIES IN YOUR LIFE:
Buried Diamond, Pizza Earrings, $16
Calhoun & Co. good at naps blanket, $108
Margaret + Beau, Mountain Mug, $38
Confetti Riot, You Are Boobiful Pin, $12
Brim Papery, This Might be Wine Mug, $20
LAKLAKparis, Gold plated brass earrings, $49.42
An issue of the gorgeous magazine, The Maker's Post, starting at $5
Smith Leather Co., "Nasty Women" Leather Key Chain, Olives & Grace, $25
FOR THE HOST/HOSTESS:
Wicker Road Designs, Fresh Herbs Woodburned Wooden Spoon, $10
Convivial Production, Minimal Ivory Vase, starting at $24
Lapuan Kankurit "Eskimo" Tea Towel, $20
Soy Much Brighter, "Into The Woods" candle, $17
FOR THE LITTLE ONES: 
Don Fisher, Small Green Pufferfish Purse, $48
Woodland and Tale, Momma Fox and Baby Fox, starting at $29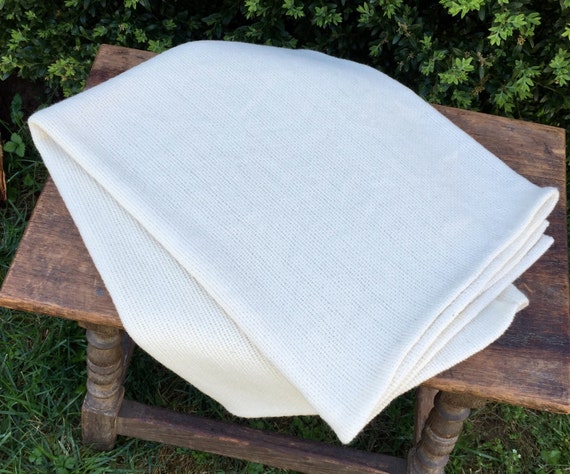 Nord Family Family, hand-woven merino wool baby blanket, $150
We hope this guide helps you shop small and support local businesses this holiday season! Who are your favorite local shop owners? We'd love to hear!